Leviat will be showcasing some of Australia's most trusted and innovative connecting, fixing and anchoring solutions at Sydney Build 22 (ICC Sydney, 1-2 June 2022).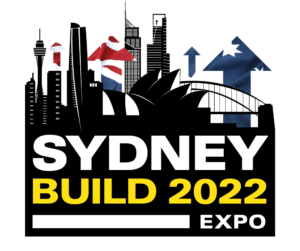 Formed in November 2020, Leviat brings together a unique portfolio of market leading brands that together combine more than 275 years' experience in providing technically advanced and innovative solutions for the world's demanding construction challenges. Five of those brands, Ancon, Halfen, Connolly, Isedio, and Helifix, all well known to customers across Australia, will form an exciting focus for the Leviat stand, no. J14.
Visitors to the show, now the leading event of its type for construction professionals across Australia, will have the opportunity to discuss the latest ground-breaking developments with Leviat technical and sales specialists and to see sample solutions in each of the stand's five dedicated display areas.
Continuing its drive for engineered support solutions, Leviat will be showcasing its latest range of Ancon stainless steel restraints for masonry and concrete construction, alongside its comprehensive range of Halfen concrete reinforcement and lifting systems, together designed to provide total flexibility when fixing to concrete or masonry.
Turning the focus to floors, Leviat will also be featuring advanced solutions from its two leading concrete jointing system brands, Connolly and Isedio. From leave-in-place Connolly joint formwork to improve pour speed and quality, to Isedio armoured edge protection solutions that create high performance, damage-free floors for mega-warehouses, visitors will see how Leviat's focus on quality and innovation is helping create a new generation of floors to meet the industry's ever-changing needs.
Completing the impressive line-up of innovative Leviat developments is Helifix Dixie Micro-Pile Foundation Systems. The circular hollow section piles provide rapid and reliable structural support to a building's foundations following subsidence and can also act as a piled foundation system for either permanent or temporary new build construction.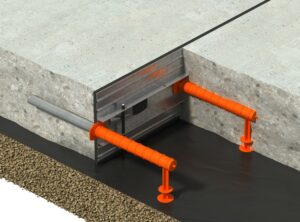 Following on from its success at sister event London Build Expo 2021, which took place last November, this latest Sydney event will further reflect Leviat's expertise, skills and reach across a very broad spectrum of construction and herald the company's commitment to a new era of innovative construction which is, in every respect, better, safer, stronger, and faster.
​Find out more about the show by visiting the Sydney Build website.