Dowel cradles are used for load transfer in saw cut contraction joints. They are a welded wire assembly that ensures the horizontal and vertical alignment of dowels at the correct spacing and height.
Maintaining correct alignment of dowels across the joint is recognised as being the most important aspect of forming a dowelled joint.

6mm and 10mm Plate Dowel Cradle
Connolly Dowel Cradles are produced with either round, square or plate dowels. All dowel cradles are supplied with a de-bonding sleeve to one half of the dowel to allow for contraction. Square and plate dowel cradles also allow for lateral movement.
Manufactured in 3 metre lengths from 6mm wire, dowel cradles are available in a wide range of configurations to suit a variety of slab thicknesses and load requirements. They form a rigid assembly capable of withstanding the harsh treatment they frequently encounter during construction activities. They are easy to transport, handle and install, saving both time and money for the contractor. Dowel Cradles can also be custom manufactured to suit any specific configuration. ​
Features:
Ensures dowel alignment is maintained during concrete placement
Fully customisable to suit engineers' requirements
Quicker set up time on dowel installation
Eliminates the need to tie dowels
Enables continuous pours
Dowels available in black and galvanised mild steel and stainless steel
Used in conjunction with Connolly Ground Crack Inducers​
Download the full installation guide here.
Step 1
Place Ground Crack Inducer along the joint line and secure with pins provided.
Step 2
Place the Connolly Dowel Cradles in position centrally along the joint line.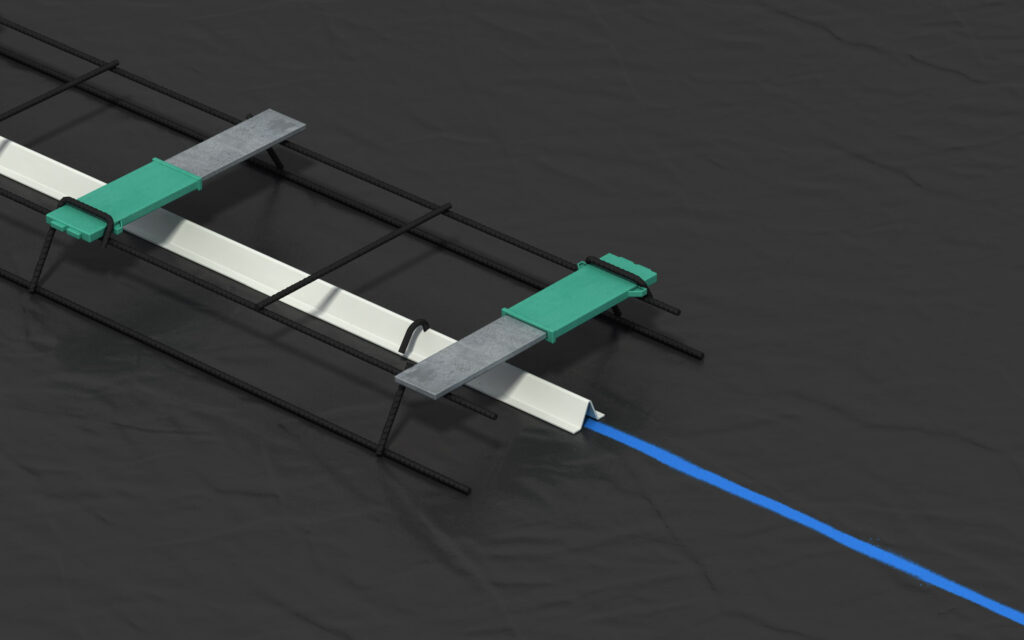 Step 3
Cut the travel bars.
Note: failure to carry out this step will prevent the joint from functioning correctly.
Step 4
Pour and finish concrete.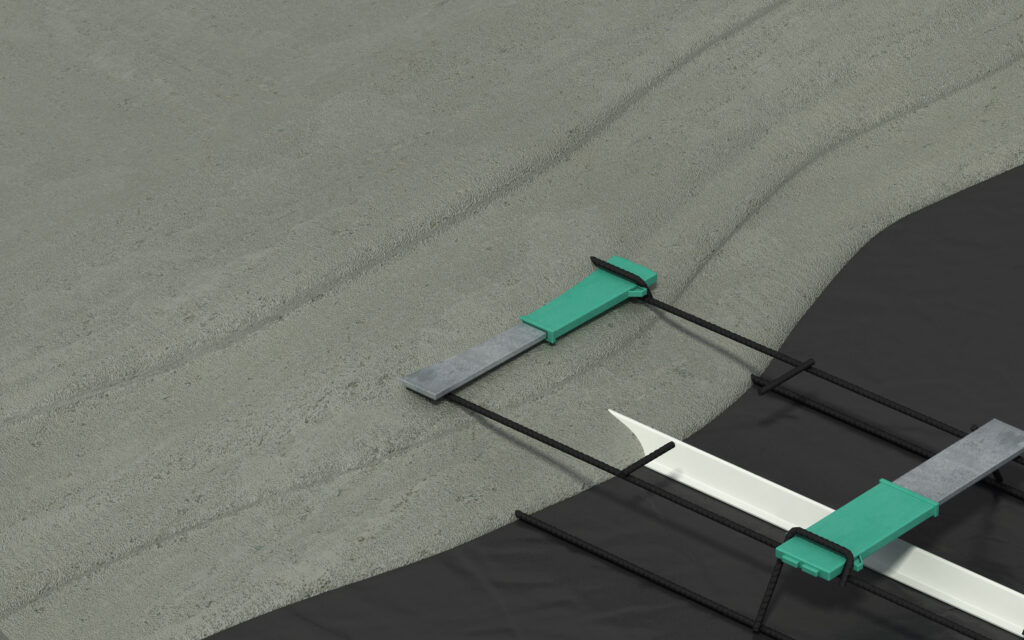 Step 5
Saw cut to engineer's specification along the centre line of the Dowel Cradle.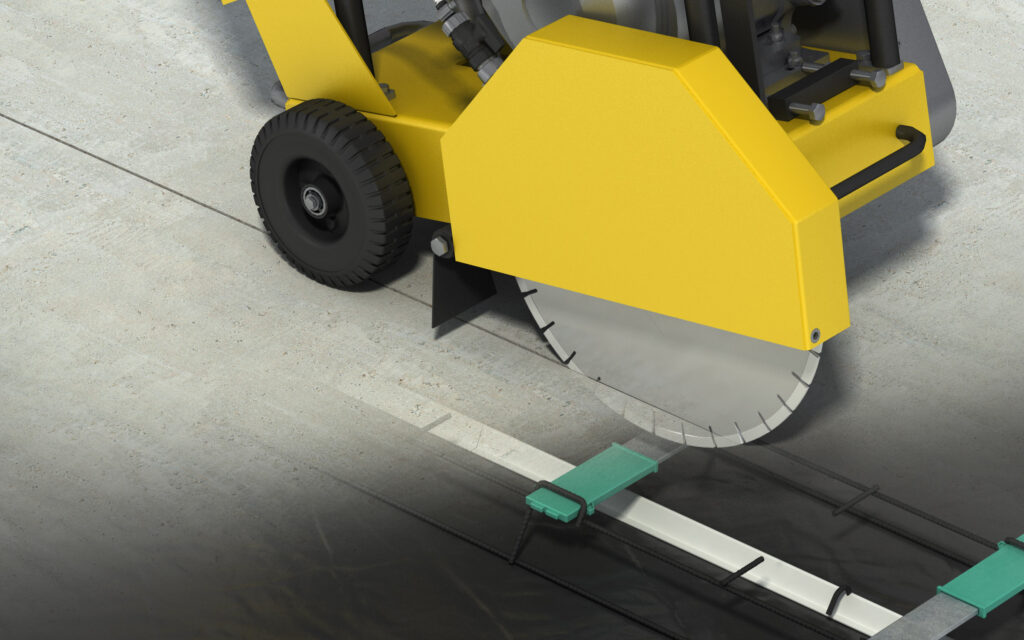 Product
DCP Plate Dowel Cradles
DCR Round Dowel Cradles
DCS Square Dowel Cradles
Cradle Properties
Height
Made to suit ½ slab depth as standard
Length
DC6P & DC10P: 3000mm, DCP20: 1600mm
DC12R to DC24R: 3000mm, DC33R & DC36R: 1200mm
3000mm
Dowel Properties
Size
6 x 50mm, 10 x 50mm and 20 x 50mm
12-36mm dia. Other sizes available on request
16 and 20mm dia. Other sizes available on request
Length
300mm
450mm standard lengths. Other lengths available on request
450mm standard lengths. Other lengths available on request
Dowel Spacing
(Custom spacings available on request)
DC6P & DC10P: 450mm DCP20: 400mm
300m standard spacing
450mm standard spacing
Material
Grade 300 mild steel to AS/NZS 3679.1
Galvanised mild steel to AS/NZS 4680
Stainless steel to ASTM A276
Sleeve Properties
Sleeve Type
Plate dowel sleeve
DC12R to DC24R: UDS, DC33R & DC36R: Plastic heat shrink wrap
UDS*
Material
Polypropylene
UDS: Polypropylene
PHSW: Polyethylene
Polypropylene
Lateral Movement
DC6P & DC10P: +/- 5mm, DCP20: +/- 8mm
nil
+/- 3mm
*Connolly Universal Dowel Sleeves
Use the form below to send us an email with your enquiry or request for drawings.